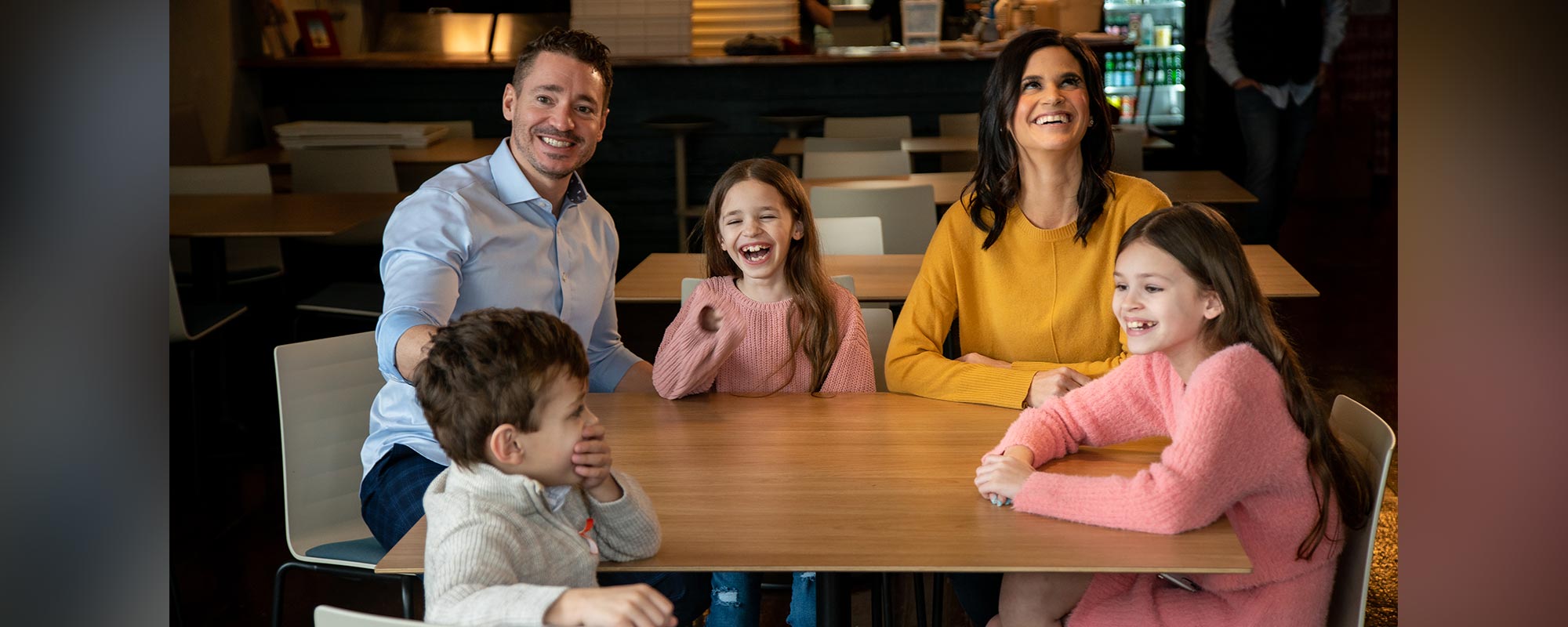 Natalie Mihalek got her start in Port Vue, Pennsylvania— a working-class neighborhood overlooking the City of McKeesport and Clairton's sprawling steelworks. Her father began a post-Army career as a union painter, eventually opening a small commercial painting business. As a teenager, Natalie worked in a flower shop and local grocery store to help earn extra cash in leaner years.
After high school, the Navy recruited her to join its elite nuclear program—a rigorous program that readied her for future academic success at the University of Pittsburgh, where she earned her bachelor's and a law degree from Appalachian School of Law. According to Natalie, "There's no disputing that when it comes to nuclear power, the only option is getting it right. Getting it wrong can spell disaster. There's zero-tolerance for wrong answers."
After military service and law school, she'd find a new professional passion—constitutional and criminal law. As an assistant D.A. and later owner of her own law firm, she prosecuted cases on behalf of victims and their families with exacting detail—often resulting in winning verdicts.
In 2018, Natalie won a seat in the Pennsylvania House of Representatives, becoming a statewide voice on issues ranging from making health care more patient-focused, growing opportunities for family-sustaining jobs, and supporting a greater role for parents in the education of their children. As a member of the House Judiciary Committee, she's earned high marks from law enforcement for advocating for police officers and victims of crime.
Today, Natalie leads the Southwest Delegation—the largest voting bloc in the General Assembly. The group of lawmakers consistently promotes the region's conservative values on issues ranging from tax and energy policy to job creation and regulation—essential to aligning the interests of job creators with working families.
Natalie and her husband Jeremy live in Peters Township with their three young children and a 13-year-old chocolate lab named Oscar.